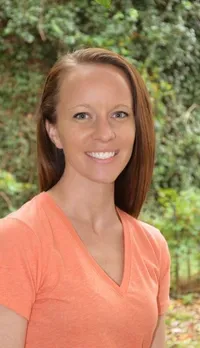 Emily Slechticky, D.C. is a licensed chiropractic physician in Tennessee. Dr. Emily is originally from a small town in southern Illinois, and is very thankful for her hometown's small, southern roots. She performed her undergraduate coursework at Southern Illinois University in Carbondale prior to attending Logan College of Chiropractic in Chesterfield, Missouri.
Dr. Emily first went to the chiropractor in junior high after experiencing low back pain from gymnastics. After seeing great results, she continued care on a maintenance level to balance her active lifestyle. Dr. Emily credits her chiropractor for sparking her interest in chiropractic and pursuing it as a profession.
Dr. Emily enjoys the comfortable, caring atmosphere at Payne Chiropractic. She loves treating the entire family from young to "seasoned" and educating the community on the benefits of chiropractic care. Dr. Emily has a passion for helping others, and strongly believes in taking care of your whole health – mentally, spiritually, nutritionally, and physically (with chiropractic!).
If you have any questions about our Jackson chiropractors, or would like to learn more about chiropractic care at Payne Chiropractic, please call us at (731) 660-6212 today!