Acupuncture and Oriental Medicine are safe and effective for treating your health issues or to prevent further illness.
Acupuncture is recognized by the World Health Organization (WHO) and the National Institutes of Health (NIH) as an effective treatment for many diseases, addictions, and injuries such as: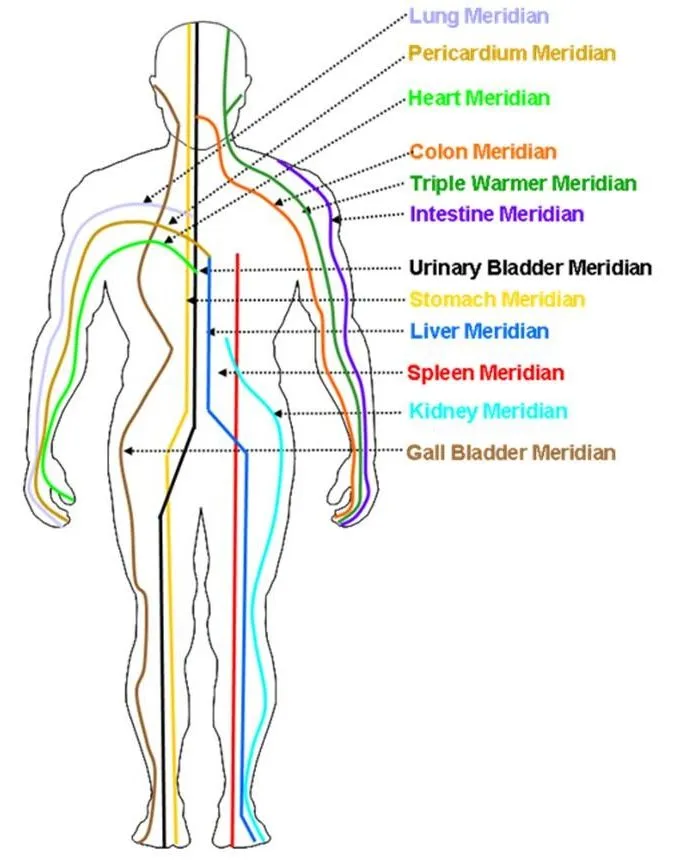 Addictions

Allergies

Anxiety

Arthritis

Asthma

Attention Deficit Disorder

Bed Wetting (Enuresis)

Blood pressure (High or Low)

Bronchial Conditions

Bursitis

Carpal Tunnel Syndrome

Chronic Fatigue

Circulation Problems

Colds & Flu

Colitis

Colon Problems (spasms)

Depression

Detox for Chemical Dependency

Diarrhea

Disc Problems

Dizziness (Vertigo)

Emphysema

Fatigue

Fibromyalgia

Gallbladder Disorders

Gas and Bloating

Gynecological Dysfunction

Hay Fever

Headaches, Migraines

Heart Problems

Hemorrhoids

Immune System Deficiency

Indigestion

Infertility

Injuries

Insomnia

Kidney Problems

Liver Problems

Nervousness

Neuralgia

Obesity

Pain

Pleurisy

Post-Surgical Recovery

Pre-Menstrual Syndrome (PMS)

Prostate Problems

Rheumatism

Sciatica

Shingles

Sinus Trouble

Skin Problems

Stomach Problems

Stress

Stroke

Sore Throat

Thyroid Conditions

Ulcers

Urinary Problems

and more…
*This list is not inclusive of all conditions which Acupuncture and Oriental Medicine is helpful. Discuss with Shawn J. Sameiro, L.Ac. any concerns or issues to see if Acupuncture and Oriental Medicine are right for you.